AUGUST 2017 --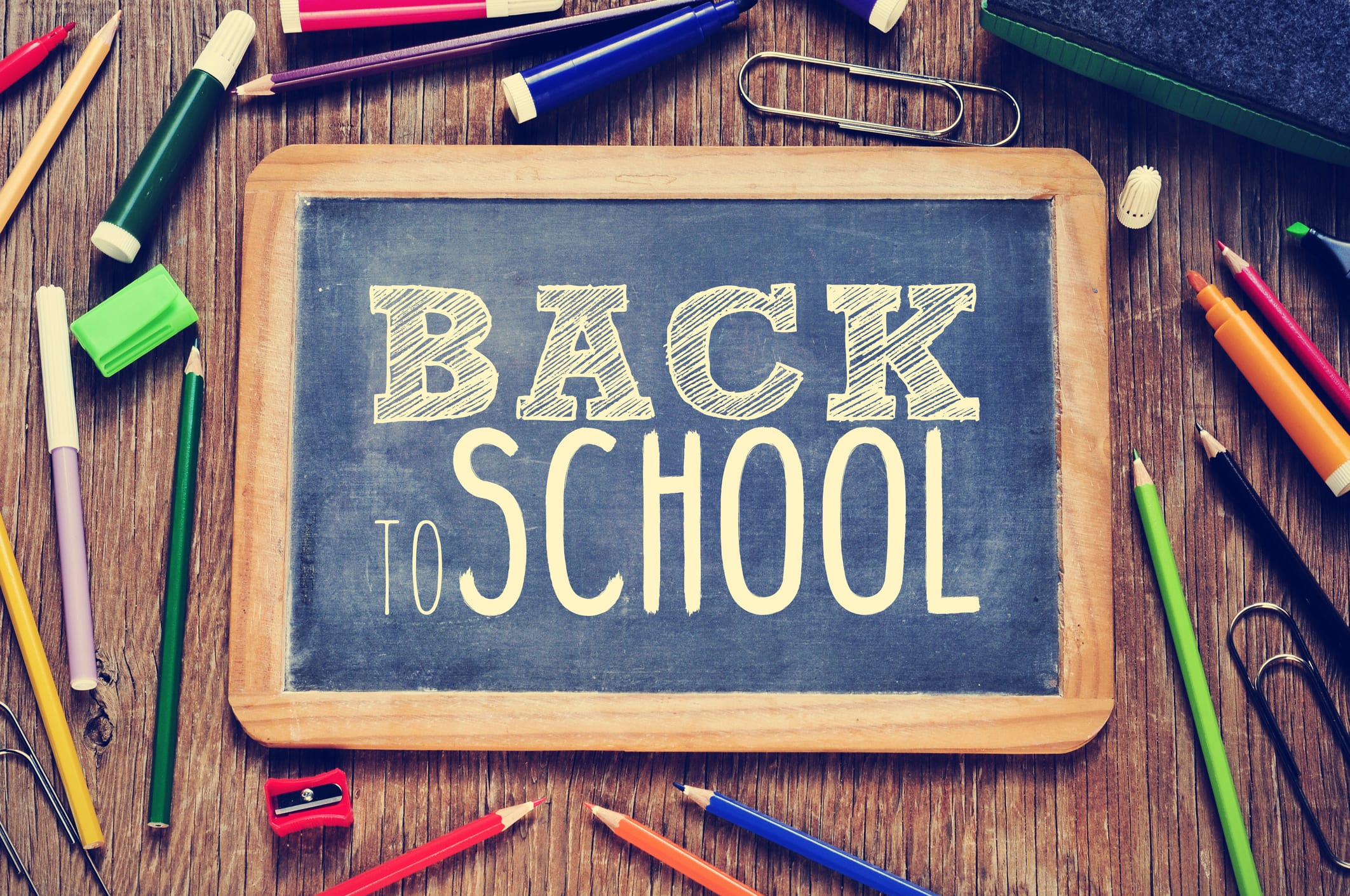 WELCOME BACK!
We are looking forward to another exciting year with all the students, parents, families, teachers, and staff.
Please feel free to contact us at anytime.
We will be getting ready on school t-shirt orders and preparing for our Annual Fall Festival that happens in October.
The students will get a treat from P.T.O. on the first day to welcome them back.